Ben Reboots' experience
Last November, we brought Ben for a kayaking tour in Semadang and it turned out to be a small scale river clean up trip. The trash collected were washed downstream by flood waters and got tangled in branches along the riverbank. So, Ben and our guide Macqueen took the initiative to clean up the trash that could safely collect and reach. We always believe  there should be a balance between tourism and conservation of natural environment especially the landscape, the flora and fauna.
Early on in the journey, I saw a discarded plastic water bottle and picked it up, mentioning how I didn't like rubbish. MacKenzie took notice, concurred and retrieved a plastic bag. With no other customers to worry about, and with no further discussion we tacitly turned our expedition into a river clean-up mission. – Ben Reboots, 2013
Aside from enjoying the beautiful scenery along the river, Ben believes this is one of the way that he can give back to the nature and be part of the responsible tourism to conserve the environment.
Ben Reboots at Semadang River

Ben Reboots at Semadang River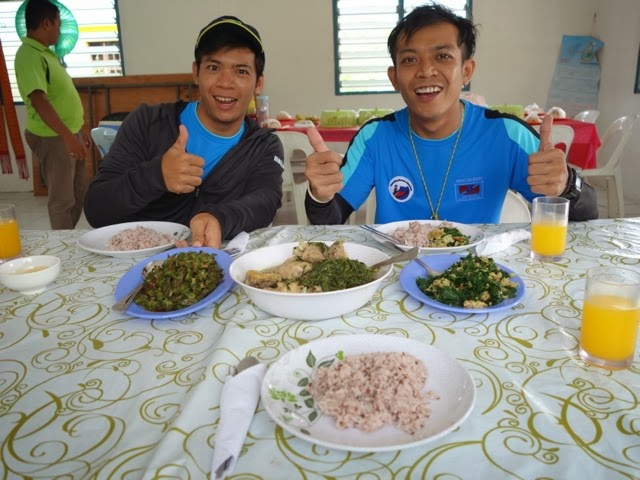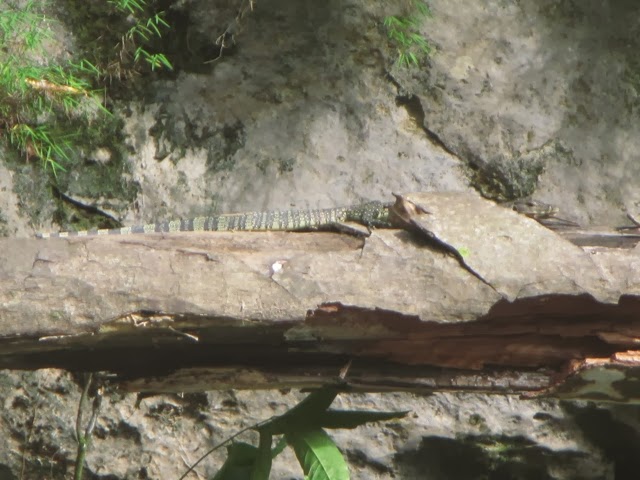 Read more and follow Ben's experience on his blog.
Source: http://benreboots.blogspot.com/2013/11/mon-18th-nov-kayaking-on-semadang-river.html