Contact Details
For inquiries please complete the form below and send us your details, we'll get back to you as soon as possible.
Kampung Semadang, Jalan Puncak Borneo, Kilometer 24, 94700, Kuching, Sarawak, Malaysia.
+60138042118 (Edward), +60193980609 (Luke)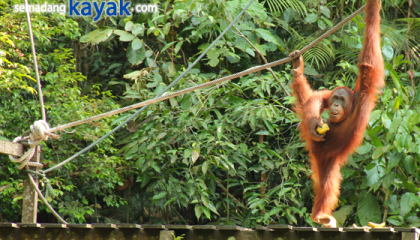 Start the adventure with a visit to Semengoh Wildlife Center to see the Orang Utans at feeding time.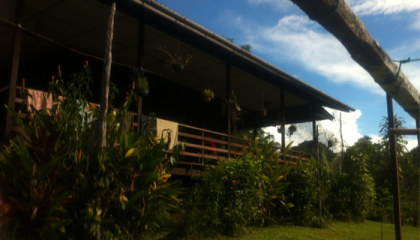 Kura kura Homestay. A true jungle guesthouse located next to Kuching Sarawak river, a paradise surrounded by the rain forest of Borneo, Malaysia.