#News We had the opportunity bring a film production crew on a customized trip to film a few scene for the Paradise Malaysia episode for Nat Geo in Semadang earlier today. It was such a great experience for us to spend a day with Nick Baker who is a professional naturalist. He shared a lot of tips about herbal plants and interestingly he told us that the distinctive citronella smell can be used to treat foot odour because of its germicidal/antiseptic properties.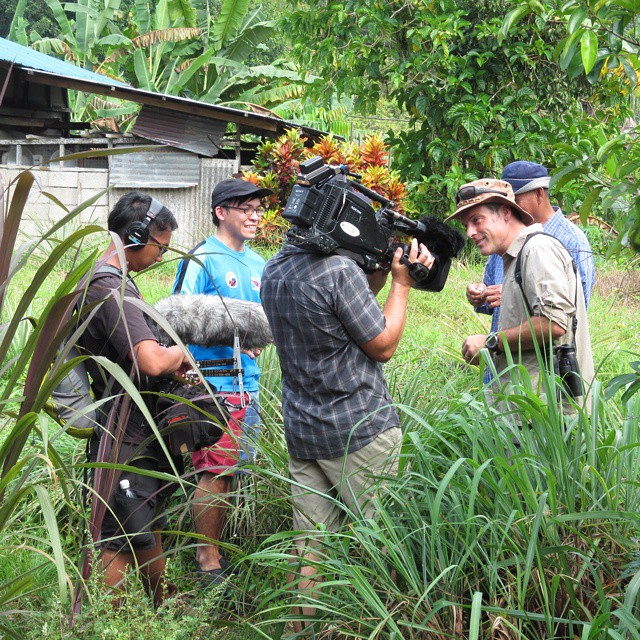 That is Nick Baker, a professional naturalist and author, talking to the camera about lemon grass and citronella which is of a different species of grass commonly found in Asia. Lemon grass is often used as a flavoring in Asian cuisine whereas Citronella is used to make citronella oil that keeps insect especially the mosquitoes and sand flies away.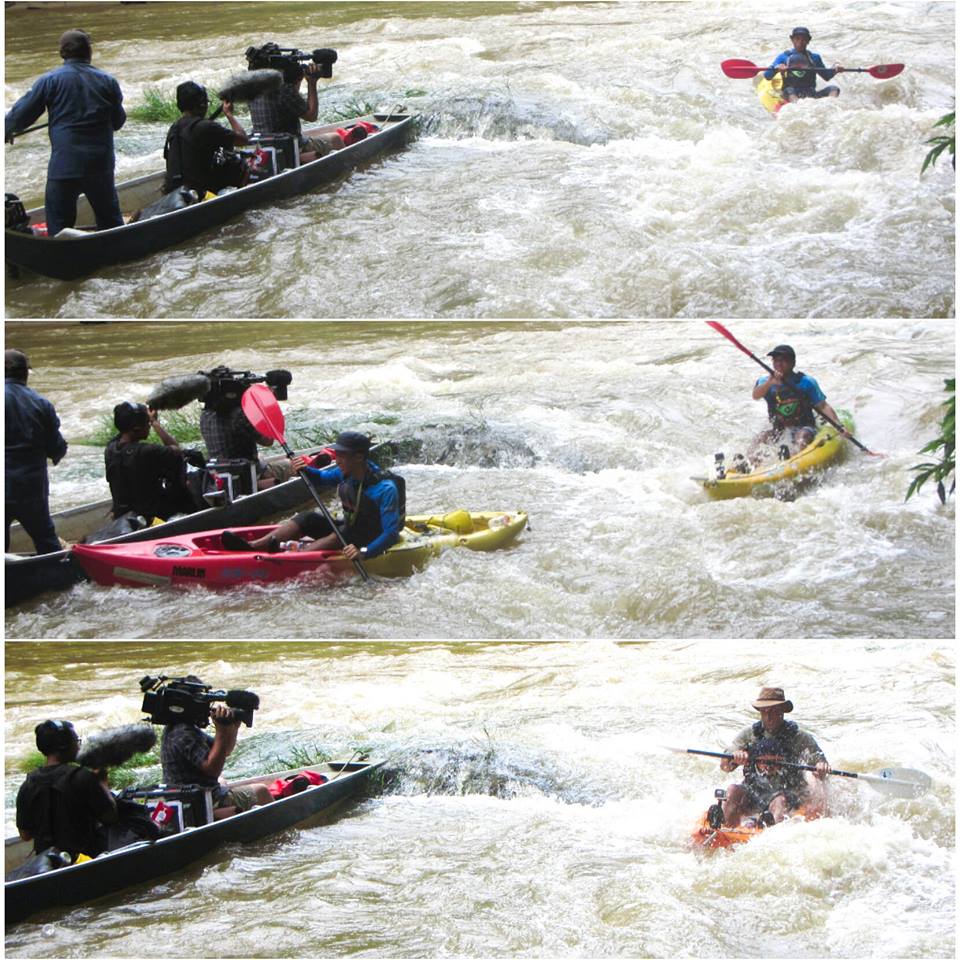 Behind the scene of the Paradise Malaysia shooting at Semadang river. On the kayak is Nick Baker, a professional naturalist, and two of our guides, Mackenzie and Luke Kenny. This TV programme shooting is for the Nat Geo Channel.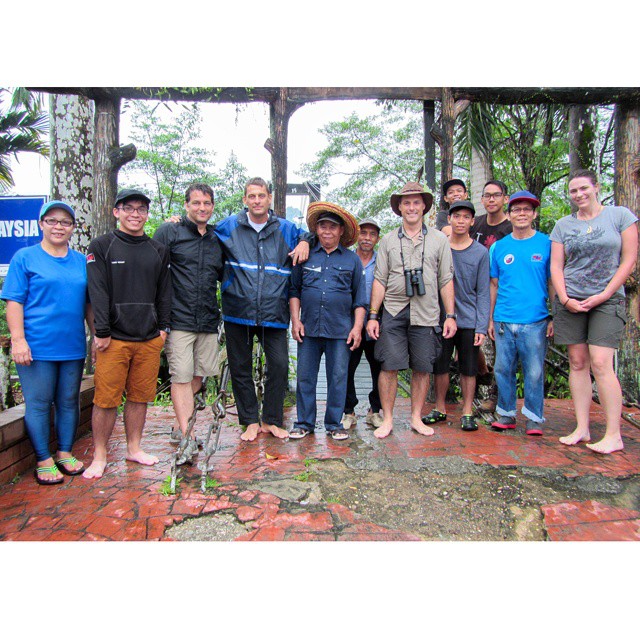 Thats us #semadangkayak with the production crew at Kampung Semadang, the end point, after the shooting. Looking forward to see the whole episode of Paradise Malaysia. The crew will be heading to Mount Kinabalu tomorrow. Yay!!