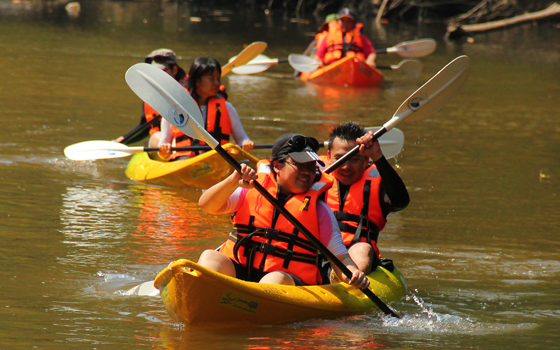 Semadang Kayaking and Bamboo Rafting Adventure are the authentic water sport activity that will bring you closer to the nature and gives you an amazing experience to enjoy the beautiful sceneries at Sarawak Borneo rainforest along Sarawak river in Kuching Sarawak.
Testimonials
"Outstanding adventure! Good service by Semadang Kayak team and we had lot of fun! Thanks."
- William Ong, Singapore, 11 August 2012, Kayaking & Bamboo Rafting Adventure
"I felt part of the family and nature, its a great and fun experience kayaking in Semadang
.
"
-Irene Macias & Noelia Campos, Spain,
09 August 2012, Kayaking Adventure
HIGHLIGHTS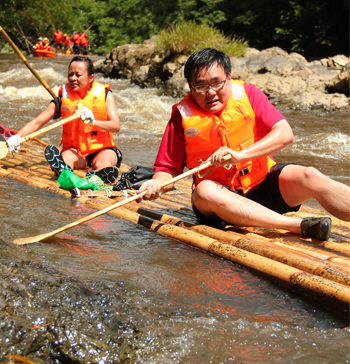 Look out for our other packages here! 
Contact Us
For inquiries and booking, send us an email or just give us a call:
+60138042118 (Edward) , +60109715850 (Macquin)